Customers will tell you that The Oakwood Group helps save lives or that we fashionably boost their brands. We do both, and more, by applying technology in new ways to improve the performance and value of our customers' products.
We advance technology
in new ways
Inspired by new ways to apply technology and the creativity to bring new products new life, The Oakwood Group focuses on technologies that can be taken to new levels of performance to address unmet needs across a variety of market segments. We look at technology and see safety, music and more. It's Oakwood's unique ability to design, engineer and manufacture products that push technology.
---
In the heart of the
industry and around
the world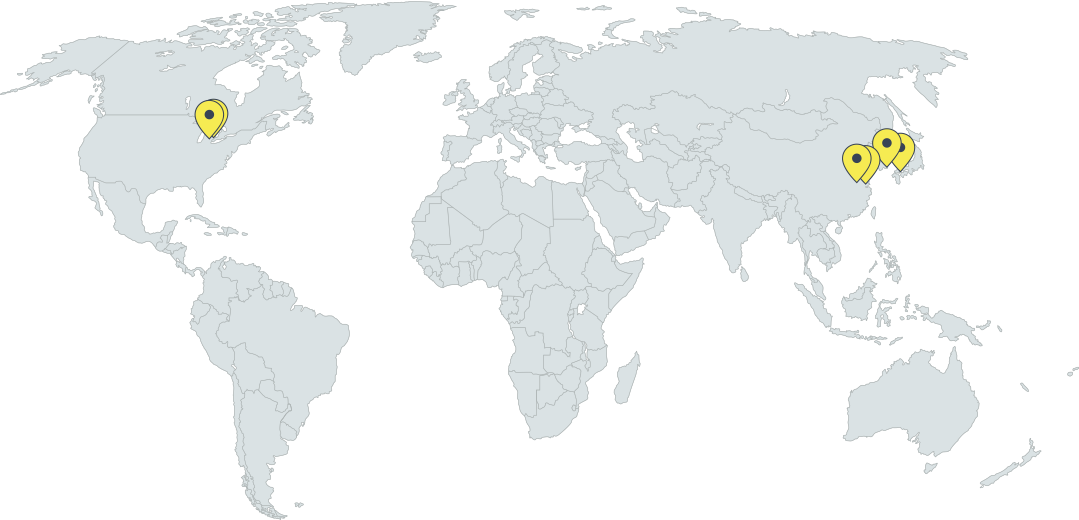 Headquartered in the heart of the U.S. auto industry, The Oakwood Group works in close proximity to OEM and tier one decision makers. Our advanced manufacturing center in Taylor, Michigan sits adjacent to a leading international distribution hub that keeps us virtually next to our global customers. Manufacturing and sales centers in China, Japan and South Korea provide the same quality service and products - SafetyPlastic® impact absorbers and audio covers - to this robust market.
Go to contact page
Producing it ourselves,
making it the best.
Highly engineered impact absorbers and audio covers require customized and specially designed manufacturing equipment and processes. The Oakwood Group's comprehensive, vertically integrated structure and industry-leading manufacturing experts allow us to maintain strict
process control and manufacture products with unrivaled efficiency, quality and cost-effectiveness. The synergy between company leadership, designers, engineers and production specialists on the plant floor promotes manufacturing excellence.